News
Merry Christmas Day and Happy New Year
The 2013 Christmas Day and 2014 New Year is coming soon,we also will have a holiday for the new year.
Please see below:
Jan.01. We shold back to work on Jan.02, we only have one day to have a rest.
Here we'd like to be here say Merry Christmas and Happy New Year to all of our customers.
Thank you for your business support & have a nice holiday.
CMD Circuits Staff
Middle Autumn Holiday Arrangement
Service World Widely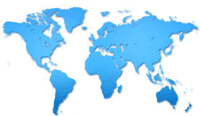 Quality Control